Each time you complete a survey you will earn points which are redeemable for KFC Gift Cards, Amazon Gift Vouchers, Shopee and Lazada vouchers and more. Next time you're going for a jog, let Asia Monitor add to your favourite playlist.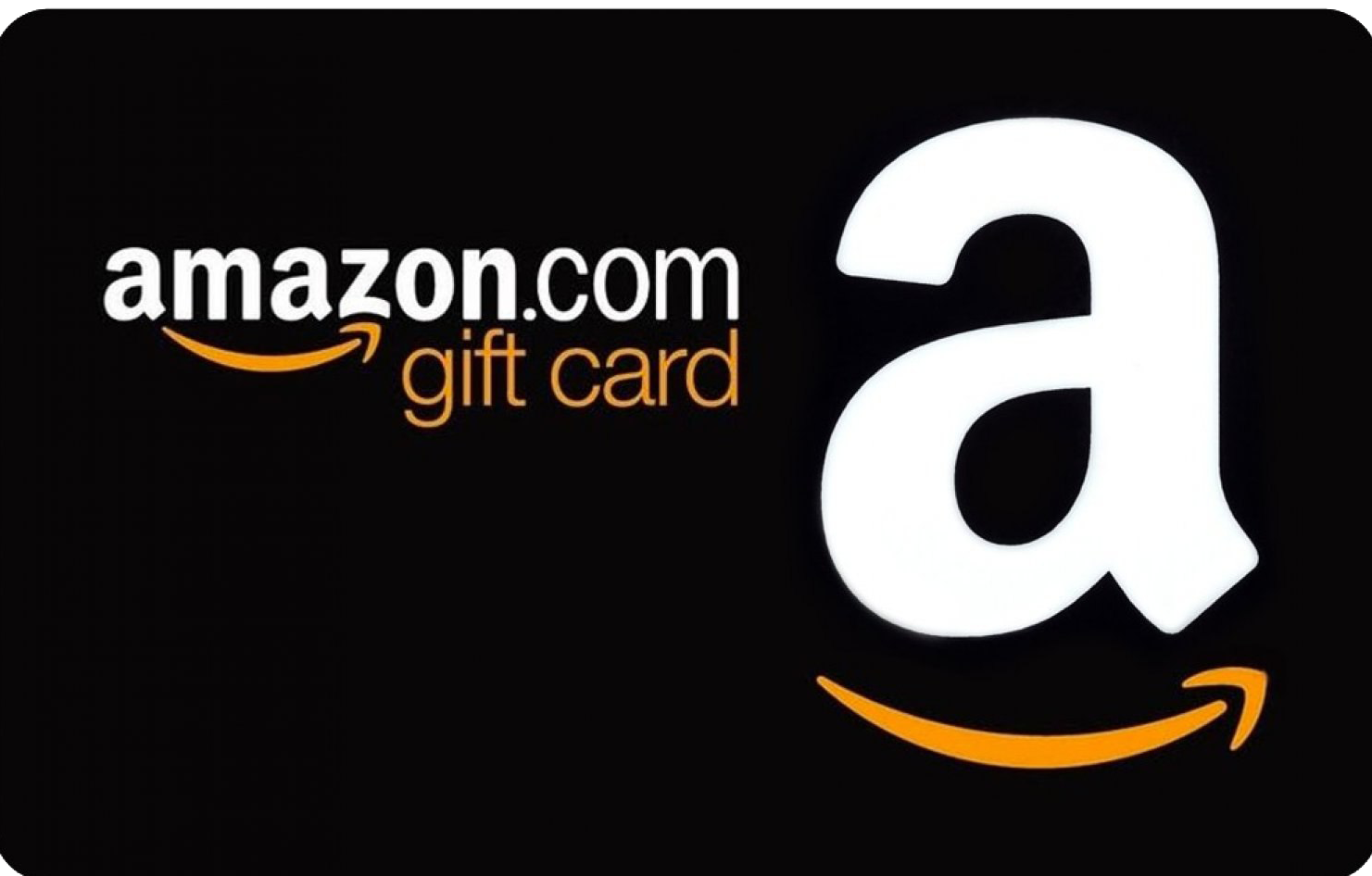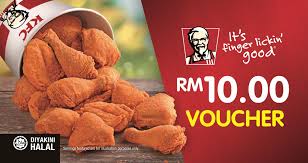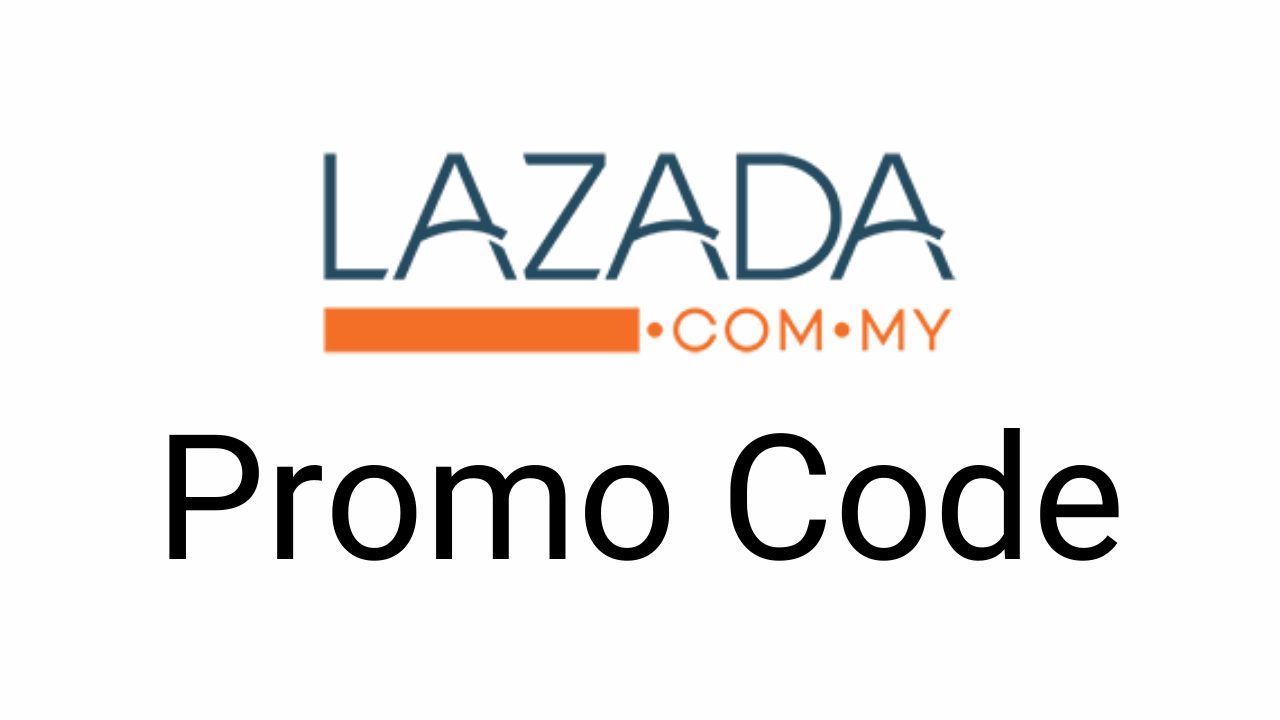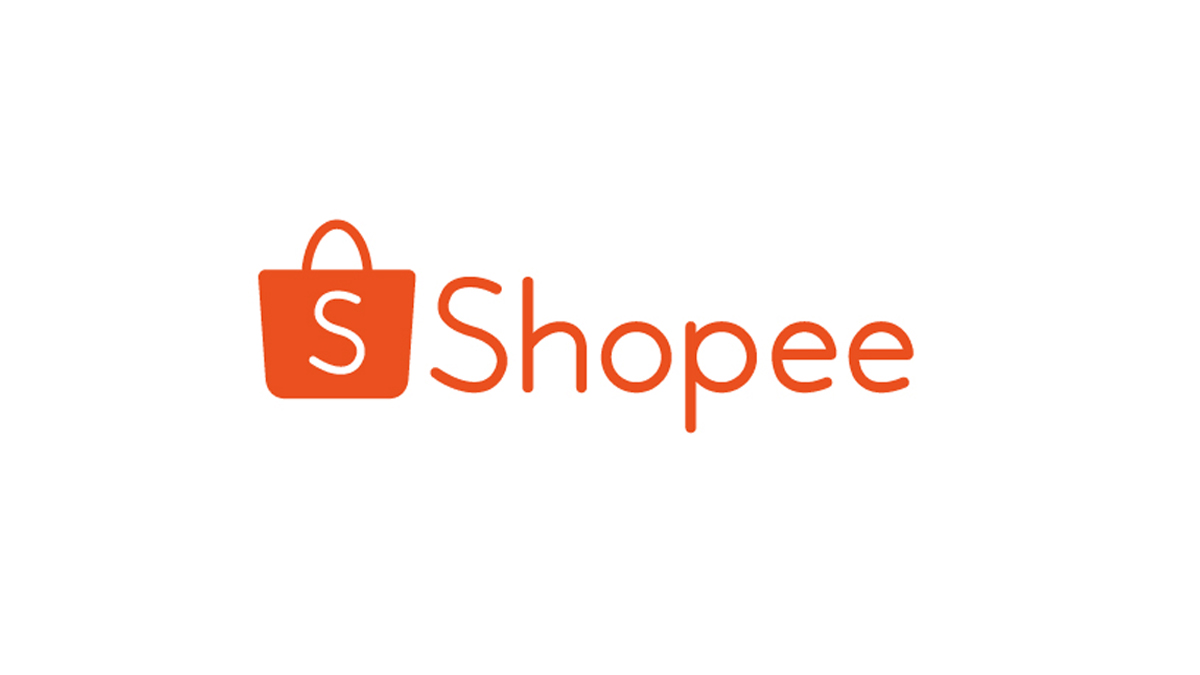 Earn popular brand name gift cards at Asia Monitor
Cash is all well and good, but its good to have a range of options and we also offer the possibility of doing surveys for Gift vouchers. Whether you want to treat yourself or that friend or family member who's always tricky to buy for, completing surveys for gift cards is a quick and easy method for doing so. It's not just small or little known brands either- Have you heard of KFC, Amazon, Shoppe, Lazada?
Our online surveys earn you points, which can be redeemed for all of the above gift vouchers whichever options you need at your fingertips.


If you want even more options,you can complete a survey to help you earn Amazon, Shopee and Lazada Gift Cards. The mecca of online shopping websites, They offer almost anything you can think of, and it couldn't be easier to earn these gift cards with Asia Monitor. Technology, Jewellery, Books, Films and more are just some of the items that can be yours after some quick and easy surveys.